1957 356A "SUPER SPEEDSTER"
DIY Mid-Engine Kit
UNDER CONSTRUCTION
Cumberland Gap Fiberglass Bodies
Distributor of 356A Speedster Replica body-chassis kit packages
---
VW air-cooled 356 Speedster with superior balance, braking, stability, and safety
If you want to build a "true sports car" rather than a cruiser
...then you need a special mid-engine 356 Speedster kit.... here it is !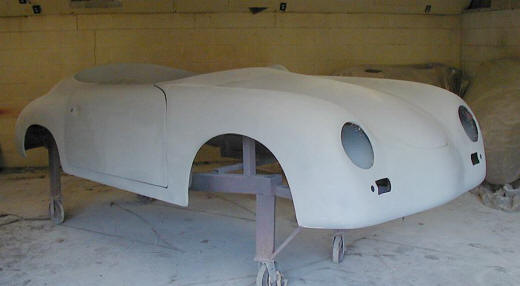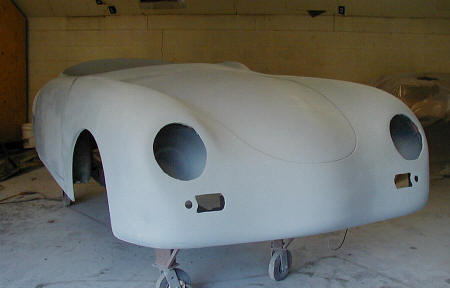 others call their body sub-frame a structural chassis...engineers do not agree
but this one is the real deal - you be the judge !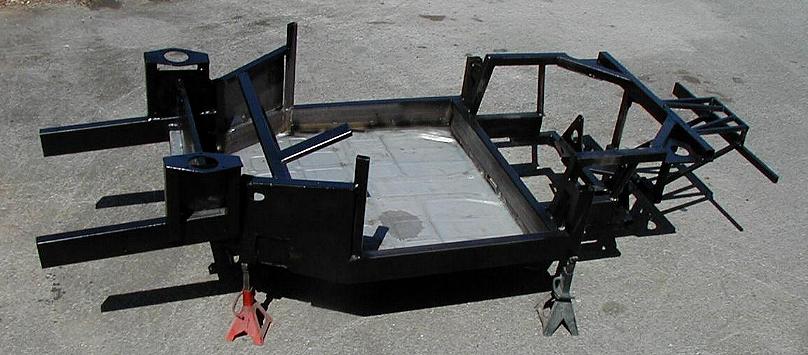 finally a Speedster that is more than a beauty queen
.....this one handles, brakes, and performs as a true sports car should !
---
you don't need to be an expert to build your own Super Speedster.. here's why
The Super Speedster kit was designed by experienced engineers and professional car builders to ensure that your build experience is gratifying and worthwhile

Suspension, steering, and braking components simply bolt onto the frame using precision drilled and located holes

Kit frame requires no welding or drilling to install chassis components

Doors, hood, deck lid are fitted, hinged, latched, and polyester primed

Mid Engine and transaxle bolt directly to provided welded mount points

Our video assembly manual is at your finger tips 365/24

.............there's more, a lot more
..imagine what you can accomplish on the first day of your assembly
and when you are done you will have a true sports car !
---
At last.....you are no longer limited to a 356A Speedster replica that is little more than a fiberglass body on a shortened VW dune buggy platform

now you can build an air-cooled 356A Speedster that has a modern chassis with superior strength, safety, stability, handling, and braking...plus mid-engine balance

......this is not your father's 356A Speedster !

An Example of the Super Speedster traditional Body Style

(Available only through authorized dealers - "Click Here")

want to become one of a few authorized builders ?